In 2013 I founded a group called Ordain Women to advocate for gender equality in the Mormon Church. I was excommunicated from the church in June 2014 for speaking out against the fundamental exclusion of women, but my work for parity in religion continues unabated. Thanks to my work with Ordain Women, I now have a Wikipedia page: Kate Kelly (feminist), so I can cross that off my bucket list! I am very proud of that disambiguation label: (feminist).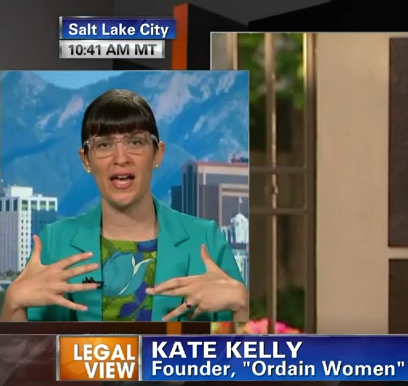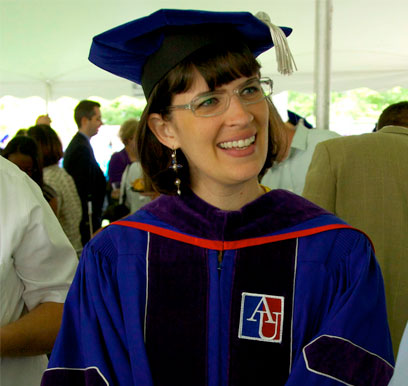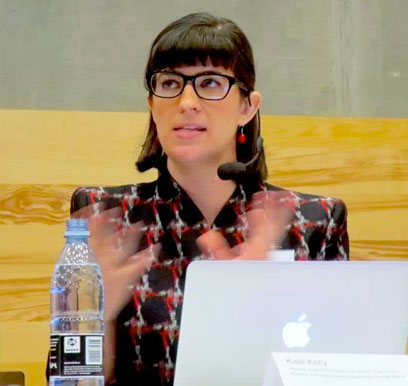 My passion for justice and equality guides both my work and my activism. You can
follow me on Twitter
to get the latest updates on what I'm working on.
As an attorney focused specifically on international human rights litigation I have worked with clients from Peru, Ethiopia, Dominican Republic, Western Sahara, Zimbabwe, Uganda, Egypt, Cuba, Mexico and Somalia.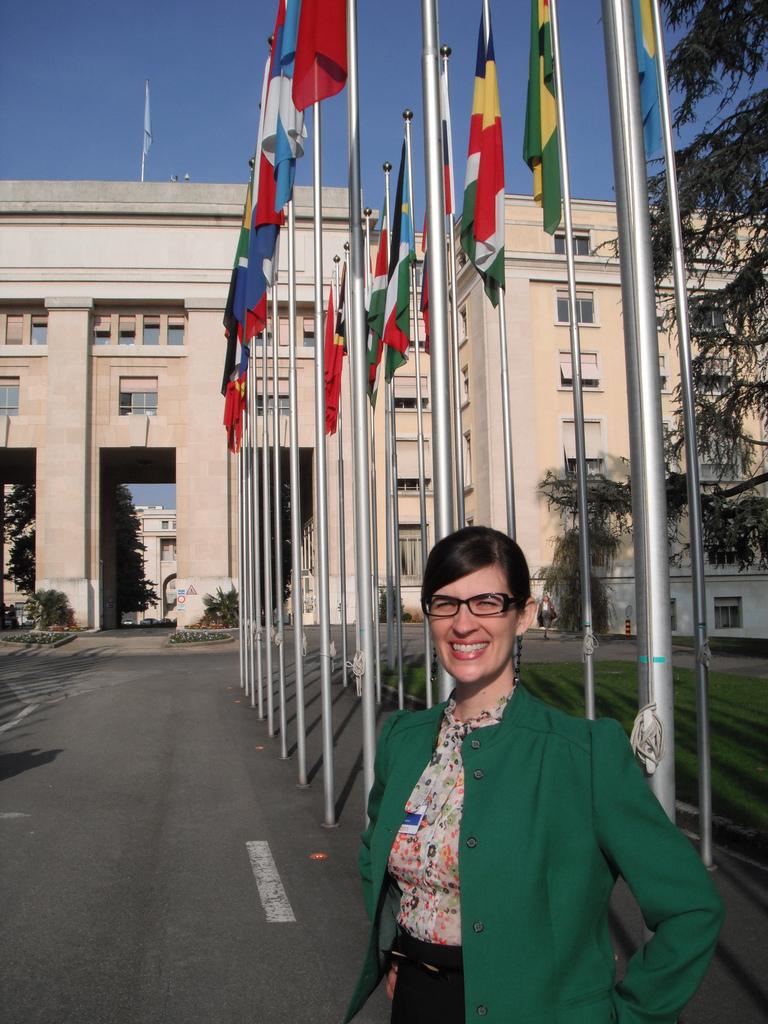 I have experience with the United Nations Committee Against Torture, the Inter-American Commission on Human Rights, the Inter-American Court of Human Rights and the African Commission on Human and Peoples' Rights.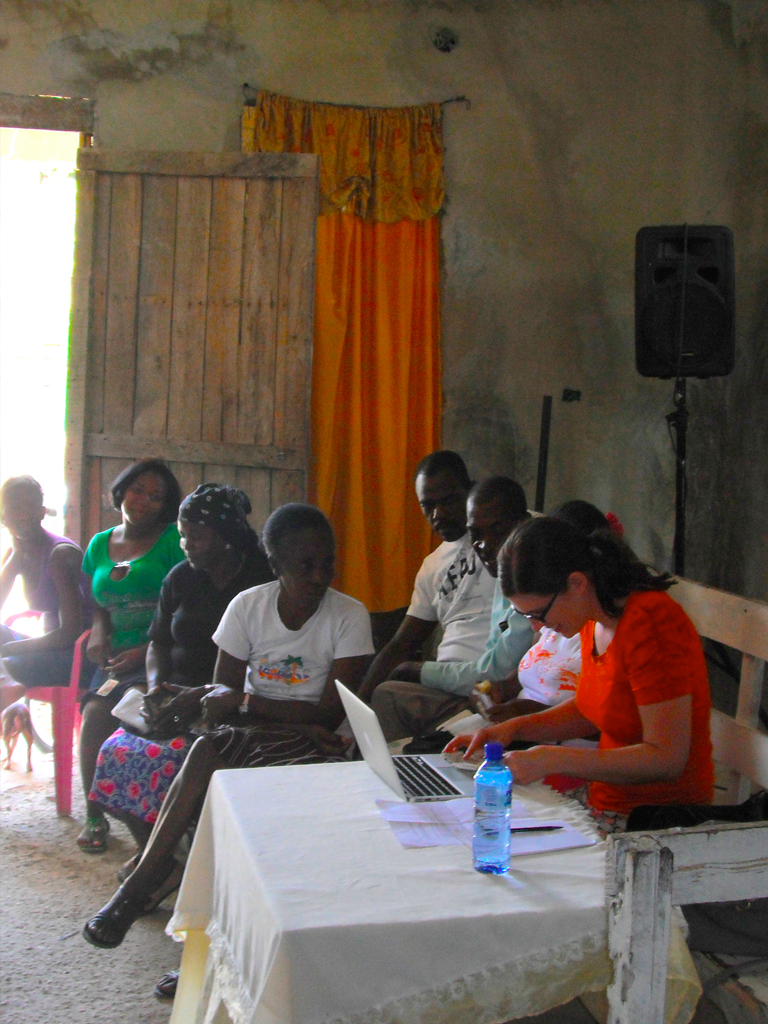 I have worked with clients operating under strict security protocols and in very low-infrastructure environments. In addition to research and writing, I have interviewed clients and conducted fact-finding missions in-country.
I have been an outspoken activist for social justice working on causes such as immigrant rights, torture abolition and the campaign to end violence against women.
In 2012, I helped plan a conference in DC for LGTBQIA Mormons and their allies and was featured in the Washington Blade as an ally.
In 2013 I founded a worldwide grassroots organization to fight gender inequality within my faith tradition called Ordain Women. The movement combines both effective, worldwide social media campaigns and in-person direct action to organize Mormon women, magnify their voices, and speak out against gender inequality. In March of 2013 I constructed the website ordainwomen.org using the WordPress platform and the site has received, to date, nearly 3 million page views. The movement has grown from a small handful of courageous women to hundreds of active participants, and thousands of supporters worldwide.
A few links about my gender equality activism in the Mormon Church:
• New York Times article
• BBC World Service radio documentary
• My Op Ed in The Guardian 
• 'Feminism in Faith' from BuzzFeed
• Article in The Atlantic
For additional links to media coverage about Ordain Women, visit my Press page.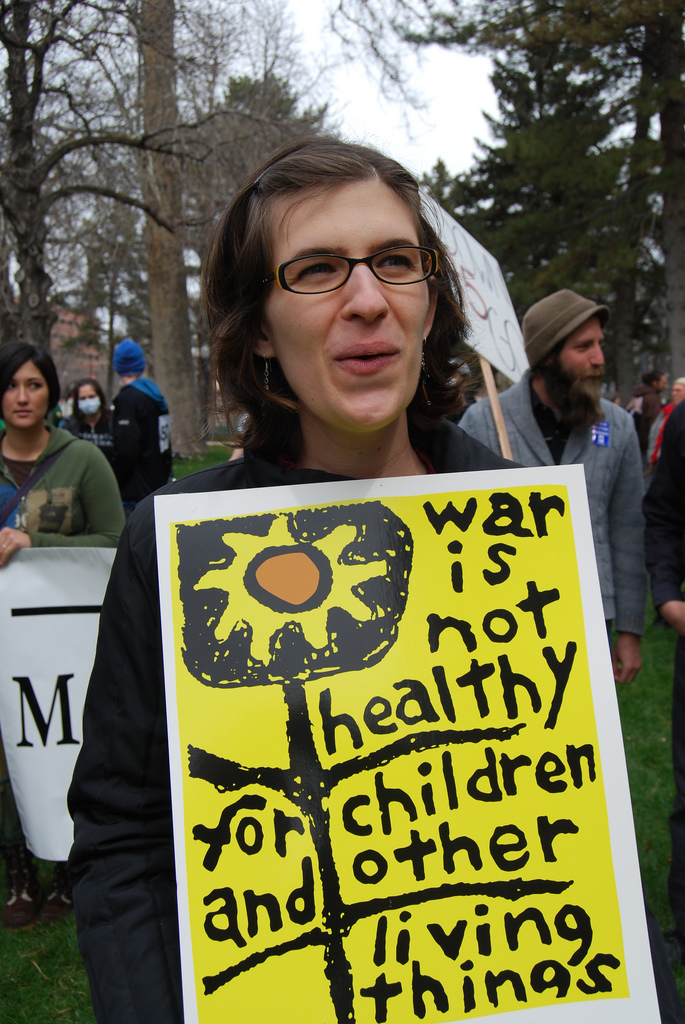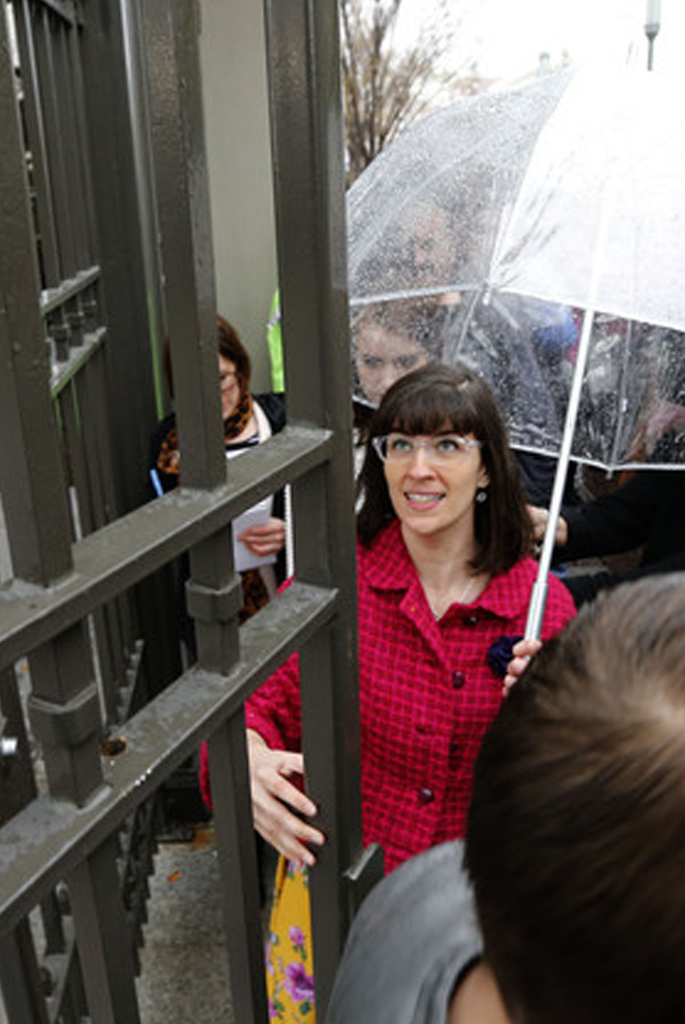 Quite literally opening doors for Mormon women at the Ordain Women direct action in Salt Lake City 2014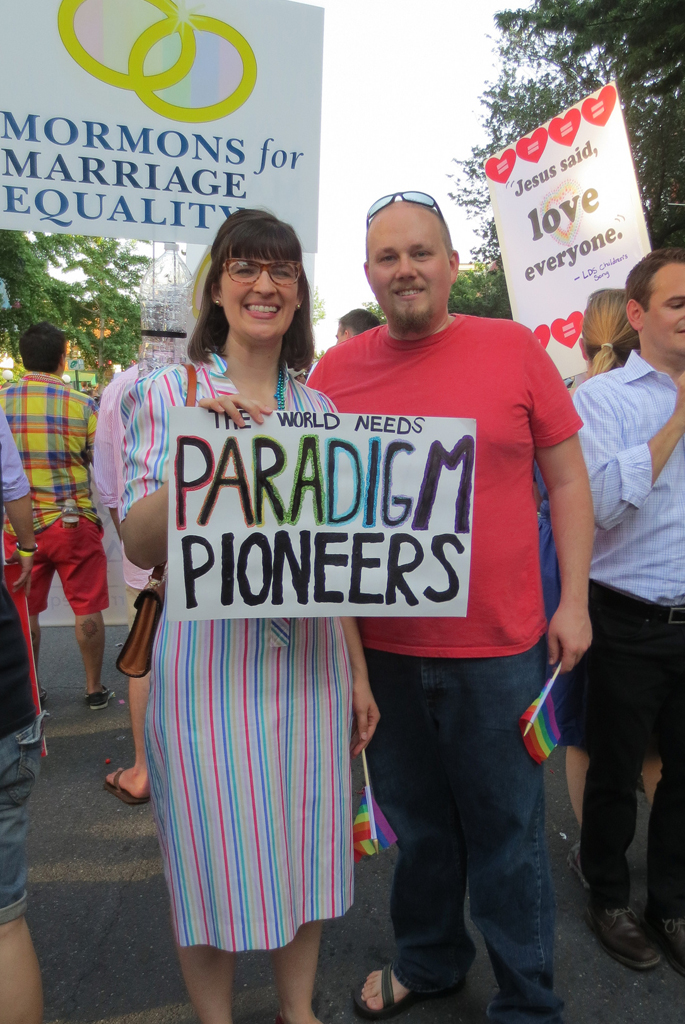 I am proud to be a graduate of American University Washington College of Law. At WCL I had world class training in international human rights law from some of the best human rights lawyers of our time. My graduating year I was honored to receive the school's top honor for public service, the Peter M. Cicchino Public Service Award. In the Washington College of Law International Human Rights Clinic I successfully represented an East-African client in an asylum case in court before an Immigration Judge in Virginia and represented a group of Peruvians erroneously labeled, and punished as terrorists under the Fujimori regime in their petitions before the Inter-American Commission. I was very active in my student National Lawyers Guild chapter, serving as Student Chapter Chair from 2009 – 2012, working on issues such as death penalty abolition and the intersection of Hip Hop music and social justice organizing.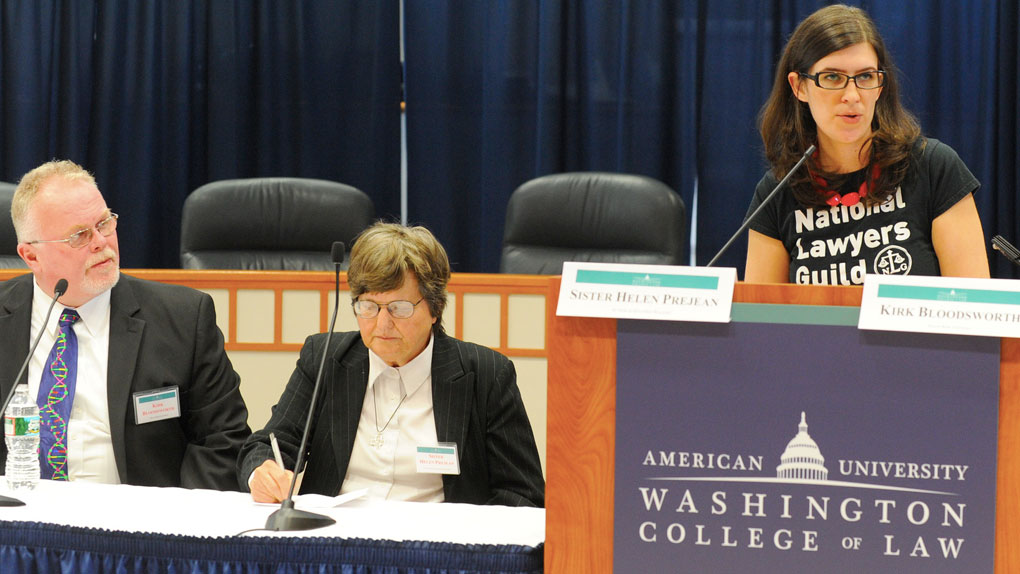 I have many interests… too many to count! I love travel, vegetarian and international cuisine, the outdoors, hiking, yoga, collecting religious folk art, furniture design, making jewelry, ethical fashion and I am a wax print fabric enthusiast. Most of all, I love meeting, and talking with, new and interesting people. ¡Además, hablo español!
[T]he only people for me are the mad ones, the ones who are mad to live, mad to talk, mad to be saved, desirous of everything at the same time, the ones that never yawn or say a commonplace thing, but burn, burn, burn like fabulous yellow roman candles exploding like spiders across the stars… – Jack Kerouac
To follow some of my personal adventures, find me on Instagram!